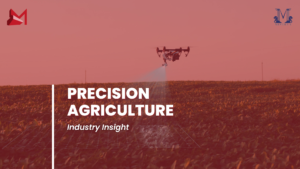 Precision agriculture (PA) is a modern farming approach that uses technology like...
Read more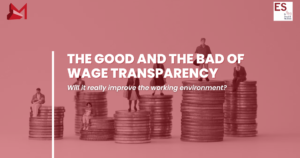 Shocked by the Covid-19 pandemic and its massive layoffs, but...
Read more
Turnover from International Projects

The ISO 9001 certification confirms our high quality standards
JEME was the first Italian Junior Enterprise to be certified with the ISO 9001 standard, which guarantees the functioning of the Quality Management System. In fact, in JEME every process, from the first contact with the customer, to the final product and throughout our internal processes, is accompanied by an independent internal department that ensures the quality of the work produced. The ISO 9001 certificate guarantees that, despite being a student-run consulting company, the standards of the work we produce are consistently of excellent quality.