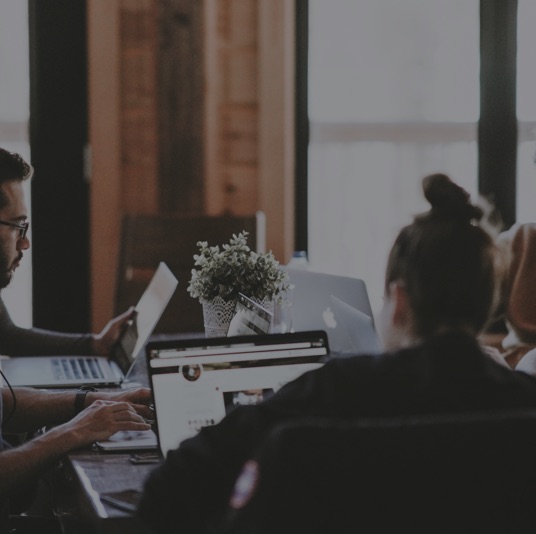 SME
JEME Bocconi Students has always seen small and medium-sized Italian companies as a fundamental part of its clientele. For three decades, our association has been a cornerstone in the consulting sector for this essential part of the Italian economic fabric. The combination of our company and Italian SMEs is supported by a set of shared values, including high quality, continuous innovation and professionalism, which characterize Made in Italy in the world and differentiate JEME on the market.
In particular, to support SMEs, complete business plans are developed with a planning time spectrum in the medium term. These are composed of different types of complementary analyzes, including market analysis, marketing plan and financial analysis and planning.
Another main service that JEME makes available to Small and Medium Enterprises are market analyzes, in-depth thanks to the use of both primary and secondary sources and final data processing.