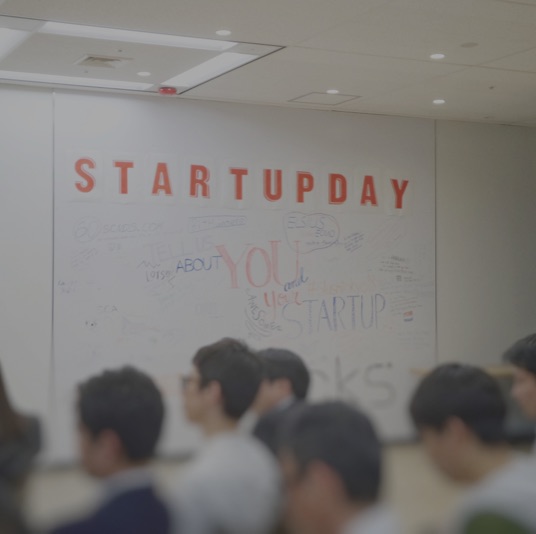 Startups
JEME is able to offer a wide range of services that meet the needs of Start-ups, in order to guide them on a growth path that will lead them to success.
In recent years with technological evolution, new entities such as Start-ups have appeared on the market and JEME has not been left behind. In line with its principles of "Training as remuneration" and continuous updating, we have developed specific services, focused on the growth of these innovative realities. The young and creative mentality and the passion that unite JEME and the Start-ups have allowed us to become the perfect answer to the needs of these new young entrepreneurs.
JEME offers tailor-made services characterized by quality, precision and professionalism, which are structured step by step with the customer. This is made possible by the association's working methods and internal organization, which provide for a team formed ad hoc for each project.
For Start-ups, JEME has structured a range of consulting services aimed at the growth and evolution of the new company. To this end, JEME offers detailed feasibility analyzes, in which we study the reference market, the possible legal feasibility of the idea and the final profitability of the start-up. Furthermore, this analysis can be implemented at will by the customer according to particular needs, such as participation in financing calls.
In addition, JEME completes the offer of strategic consulting services through the high degree of adaptation to customer needs and a continuous process of training and updating its resources, in order to produce innovative and personalized deliverables. Finally, the customer is offered additional services to the one requested, from the creation of a Corporate Identity to the improvement / creation of an Internet site. These are services that, according to the team, could increase the added value of the entire project, as well as making the reality for which they are working more solid and compact, ready to face the market.