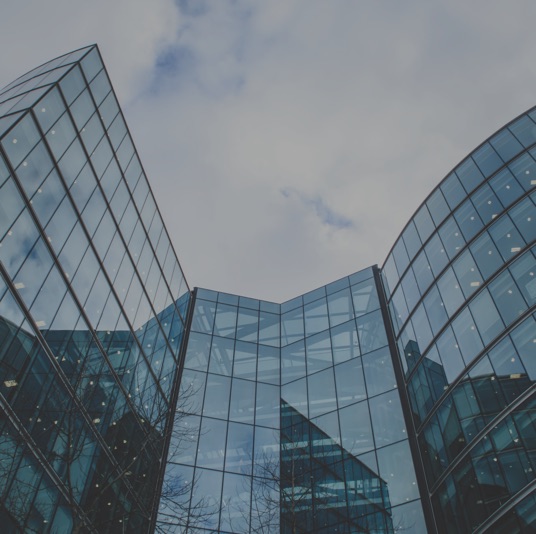 Big Corporates
Being able to work with multinationals is a source of great pride for JEME because it allows us to interface with the large companies of today's world. Regardless of the sector, the magnitude of the customer and the project in question, professionalism and quality represent the backbones of our work and our outputs. This is also highlighted by our past customers and by the extremely positive customer satisfaction and customer retention data.
The innovation and constant improvement of our services, guided by the continuous training of our associates, is what drives large companies to ask us for support and assistance for their projects. Being able to count on a team of young, creative, flexible people with a great desire to experiment and get involved, is what large companies often look for and JEME is the perfect answer to this market need.
JEME offers tailor-made services characterized by quality, precision and professionalism, as certified by ISO 9001, and which are structured step by step with the customer; this is made possible by the association's working methods and internal organization, which provide for a team formed ad hoc for each project, a review phase and an auditing phase, or control by a member of the Board of Directors.
To support large multinationals, our team develops market analysis and mapping in order to be able to have a precise picture of the sector, understand past trends and anticipate potential developments in order to be able to position a product and / or a service. This type of service is offered on both primary and secondary sources, depending on the needs and requirements of the multinational itself: the choice often varies according to the purpose of the research, and regardless of the type selected the analysis is always of added value for our customers.
In addition, JEME also offers large corporates market entry services in the Italian context: our team is entirely concerned with understanding not only the dynamics and contexts of the market, but also evaluates potential margins in a hypothetical case of market entry, analyzing not only the economic variables but also the legal conditions to make this entry necessary. This service has been highly appreciated by customers who have used it in order to develop an adequate entry strategy within the Italian landscape and maximize profits. Furthermore, we have recently started to offer the same type of service to companies that intend to enter other European markets, other than the Italian one. This is possible because we can exploit the European network, and not only, of Junior Enterprise, and in particular rely on our partners for analysis on primary sources.
These solutions are just some examples of the services offered by our team: based on your needs, we develop an appropriate strategy to solve your problems.